Our Team
We are a team of marketing mavens, web wizards, content connoisseurs, and SEO scholars dedicated to helping our colleagues and clients grow and thrive. Learn more about our talented team below!


Our Team
We are a team of marketing mavens, web wizards, content connoisseurs, and SEO scholars dedicated to helping our colleagues and clients grow and thrive. Learn more about our talented team below!
Leadership Team

Ron Callis
Ron Callis, Jr., is One Firefly's charismatic founder, fearless leader, and chief visionary. He's been helping professionals in the technology industry since 2000. After completing a Mechanical Engineering degree at Virginia Tech..., Ron began his career working in sales for two industry-leading manufacturers — Lutron and Crestron. His work with technology business owners ignited his own entrepreneurial spark, and in 2007, he founded Firefly Design Group (now One Firefly).

Today, One Firefly has grown to become the leading marketing firm serving the professional technology space and Ron is a well-known marketing guru and authority within the industry. He is a CEDIA Certified Instructor and content creator and an experienced public speaker about the smart technology industry and business best practices. In 2021, he was recognized as a CE Pro Masters due to his influence in making the custom electronics industry great. When he's not taking the industry by storm, Ron enjoys spending time with his wife, Danielle, and experimenting with new science and engineering projects with his son, Max.

Taylor Whipple
Taylor Whipple is One Firefly's spreadsheet-loving Chief Financial Officer (CFO). As CFO, Taylor is responsible for overseeing the organization's financial and production management. His strategic mindset and innovative ideas... have helped One Firefly achieve monumental growth over the years and land multiple rankings on the Inc. 5000 list of fastest-growing companies. In 2022, Taylor was recognized as a Dealerscope 40 Under 40 honoree due to his accomplishments.

Taylor received his MBA from Texas Tech and is a Certified Associate in Project Management (CAPM). Prior to working at One Firefly, he spent two years as a Peace Corps volunteer in West Africa and managed operations at several organizations in Los Angeles. When he's not scouring spreadsheets, he enjoys playing competitive water polo and supporting Texas Tech Red Raider football.

Andrew Pino
Andrew is One Firefly's people mover and shaker. As Vice President of Operations, Andrew is responsible for overseeing all operational activities within the organization, as well as defining and implementing the strategies and processes... that will help One Firefly drive scalable growth. Following his completion of a business management degree at Virginia Commonwealth University, Andrew has spent over two decades equipping creatives with the skills, focus, and support they need to thrive in their careers. His journey has taken him from nonprofit work, to senior leadership in a national media company, and then executive consulting.

When he's not working, Andrew loves "adventuring" with his wife and four kiddos. They've done everything from renovate a 100-year old inner city home to running a small horse farm in the country to full-time RVing around the U.S. for nearly two years. In his day-to-day, Andrew loves the simple things: great music, black coffee, and all the Apple products.

Kendall Clark
Kendall Clark is One Firefly's pioneering and creative video production and digital media leader. As Director of Digital Media, Kendall is responsible for managing... the web and graphics team, providing leadership focus and priority guidance for the department, and providing web-related technical support to all other departments. Under her leadership, the Digital Media department has produced hundreds of industry-focused websites for our clients. Kendall has also been instrumental in developing and launching several of One Firefly's award-winning products, as well as managing One Firefly's video shoots.

She graduated from Florida State University with degrees in Computer Science and Studio Art. When she's not in front of a computer, Kendall enjoys spending time with her family and playing with her dog, Cooper.

Tina Baker
Tina Baker is One Firefly's dedicated people whisperer. As Director of People Operations, Tina is laser-focused on the entire employee experience. She manages and oversees everything from talent acquisition, employee engagement..., performance management, training and development, to employee relations, benefits administration, workforce planning and culture building. With 15 years of experience recruiting and working in human resources, Tina is passionate about implementing programs and policies that engage employees and encourage them to develop and grow in their careers.

She is a Chicago native who graduated from the University of Illinois Urbana-Champaign, and shortly after moved to Austin, TX, to live in warmer weather and be able to participate in outdoor activities year round. She loves living near the Texas Hill Country, where she enjoys camping and hiking with her family.

Jessica Weiss
Jessica Weiss is One Firefly's networking queen and relationship builder. As Director of Marketing & Strategic Partnerships, Jessica is responsible for developing and implementing the agency's overall marketing strategy..., as well as managing and expanding the company's strategic partnerships with manufacturers and industry organizations.

She was born and raised in Pennsylvania and graduated summa cum laude from Temple University with a degree in Public Relations. Jessica has years of professional experience in marketing, sales, and business development working for world-renowned companies like Crowne Plaza Hotels, Lutron Electronics, and Sonnen. Outside of work, she enjoys cycling, game nights, and spending time with her friends and family.
A Peek Into The One Firefly Culture
---
Meet The Fireflies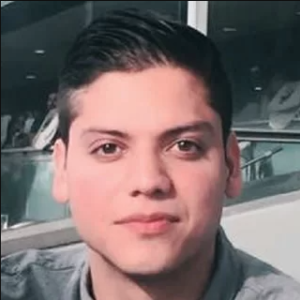 Miguel
Vanessa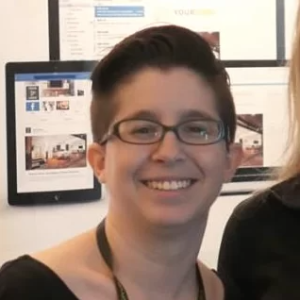 Debora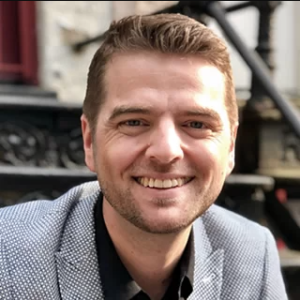 Cameron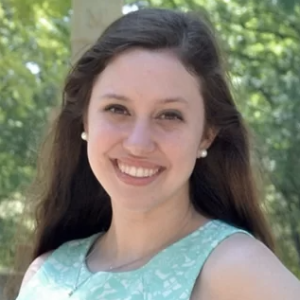 Sarah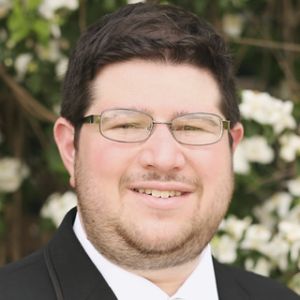 Jordan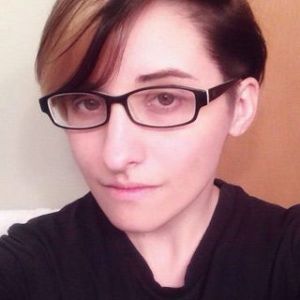 Katelynn
Jessica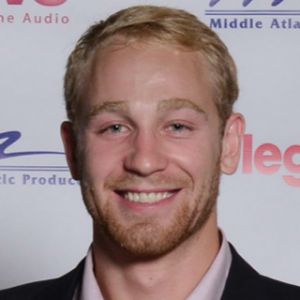 Josh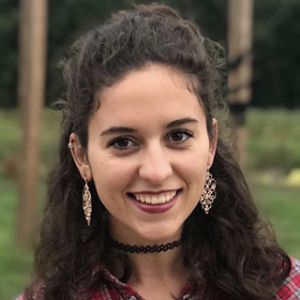 Kelly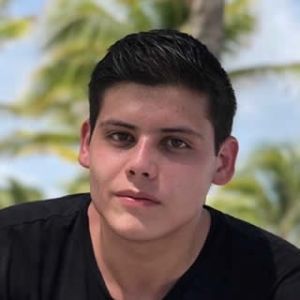 Angel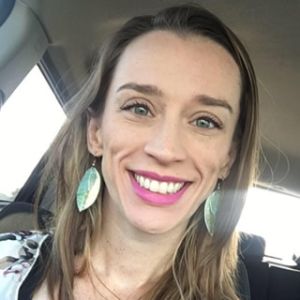 Elizabeth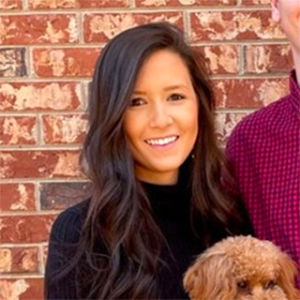 Allison
Ben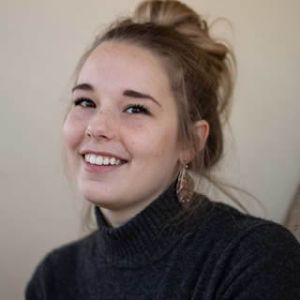 McKenzie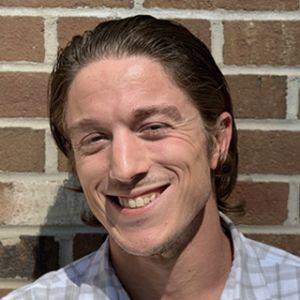 Wesley
Shae
Strong, capable and coordinated
"I'm proud to be a One Firefly employee for a number of reasons. I think our core values are a huge component of who we are as an organization, who I am as an employee and a teammate. I think as a result of those core values and the type of people that the team chooses to bring on and partner with, we are very strong, capable and coordinated partners for our partners in the integration industry. "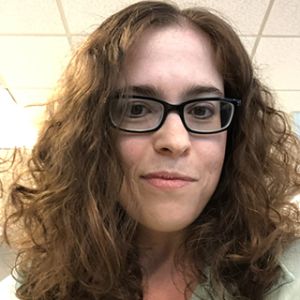 Rebecca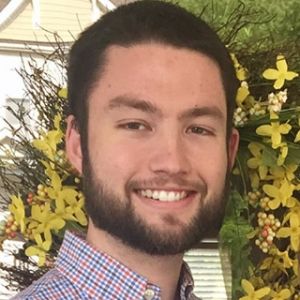 Adam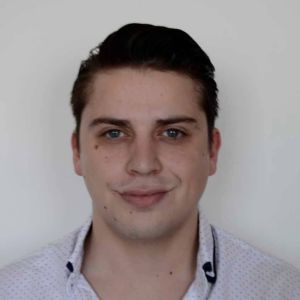 Carlos
Bekah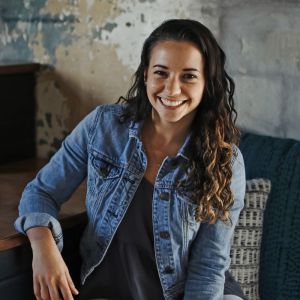 Ellie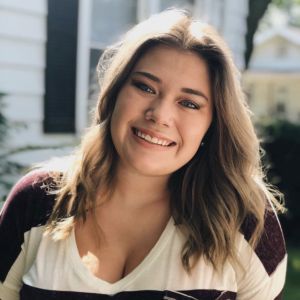 Kali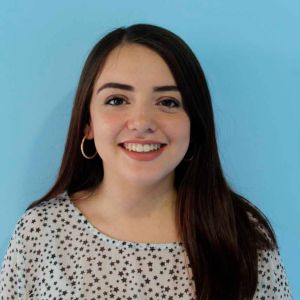 Maria
Allan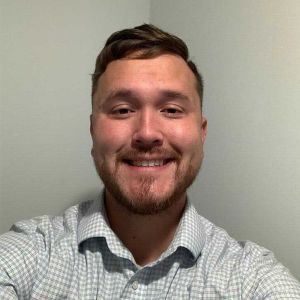 Luke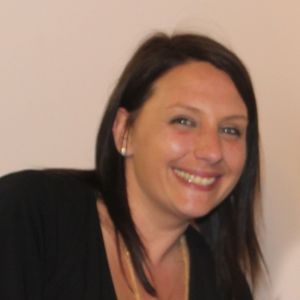 Maureen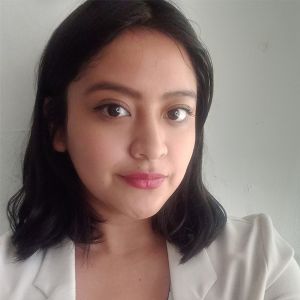 Berenice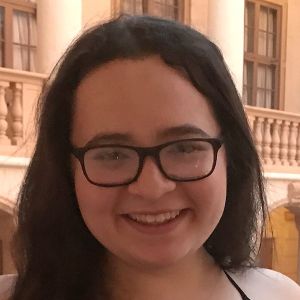 Bianca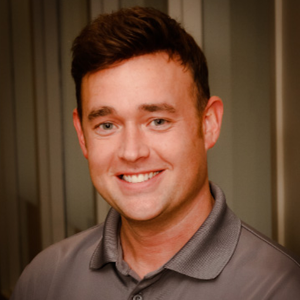 Stephen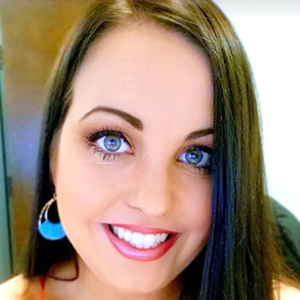 Vanessa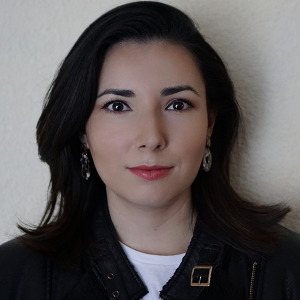 Valerie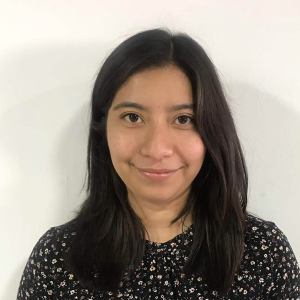 Karen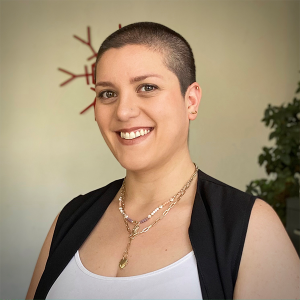 Romina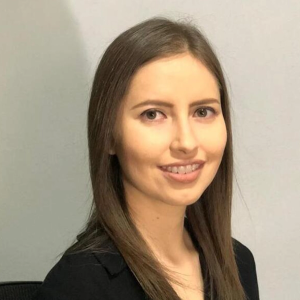 Stephania
Behind the Scenes
Who says you can't have fun and be connected at a fully remote company? While we may not see each other in person every day, our team loves to laugh together, share exciting news, and send funny memes on Slack. These are some of our favorite non-work related channels!
#fun-crafts

#fun-food

#fun-dog-enthusiasts

#fun-crafts

#fun-dog-enthusiasts

#fun-fitness

#fun-plants

#fun-travel

#fun-fitness

#fun-crafts

#fun-dog-enthusiasts

#fun-travel

#fun-food

#fun-plants

#fun-dog-enthusiasts

#fun-food

#fun-travel

#fun-food

#fun-travel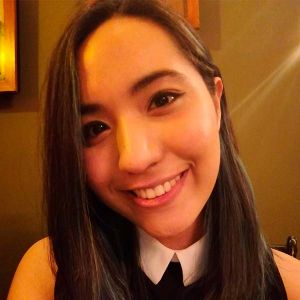 Samantha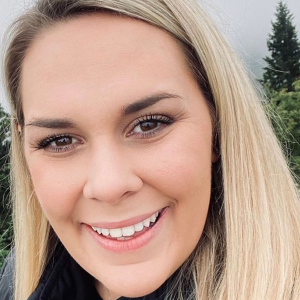 Katie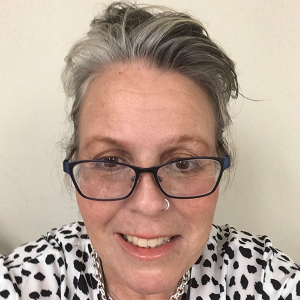 Sheri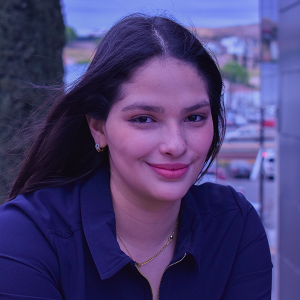 Karla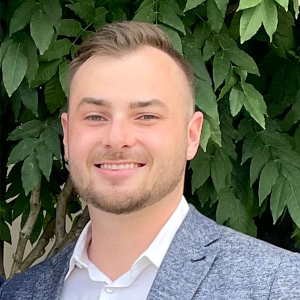 Justin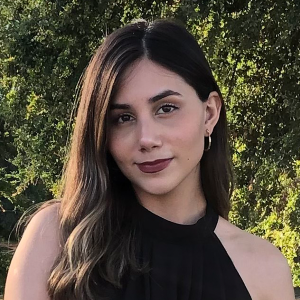 Yozeline
Melisa
Fernando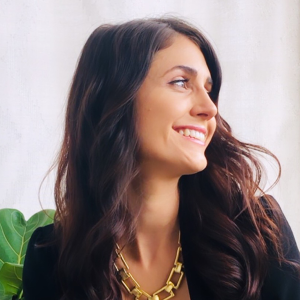 Gabi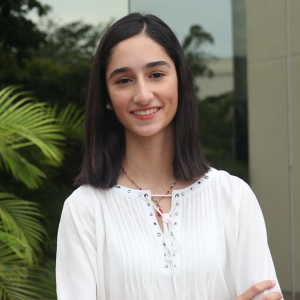 Pau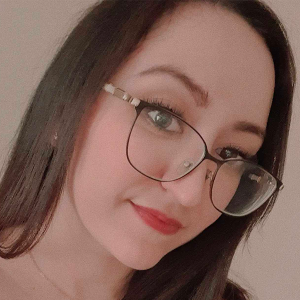 Alexandra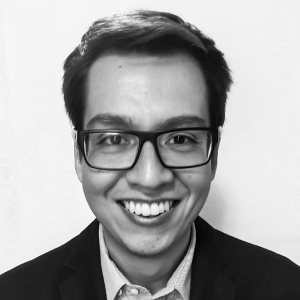 Orlando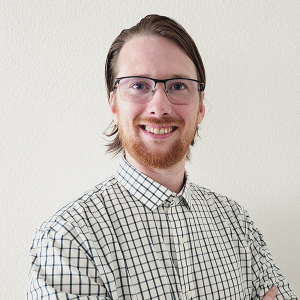 Aaron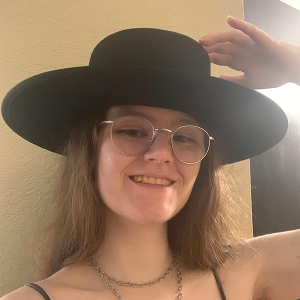 MacKenzie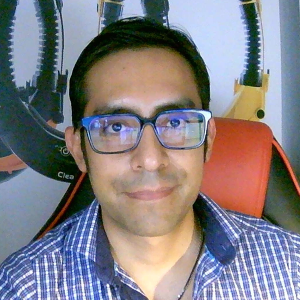 Jair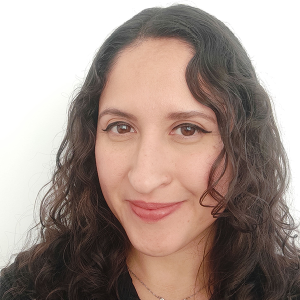 Martha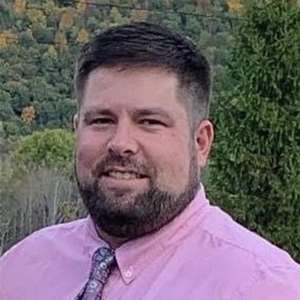 Kyle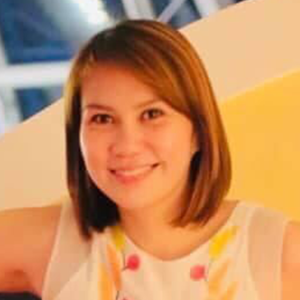 Kim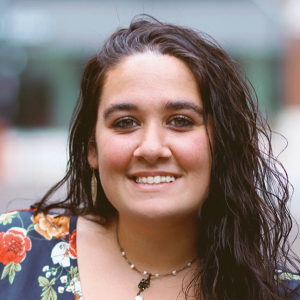 Michelle
Katharine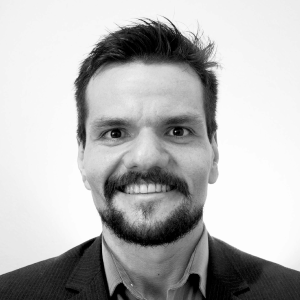 Jesus
Andrea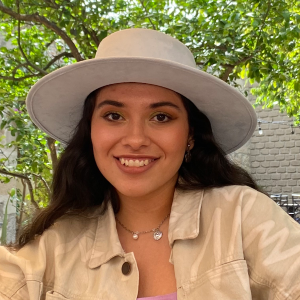 Antares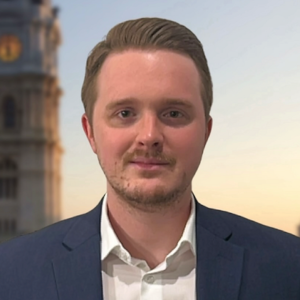 Keith
Melanie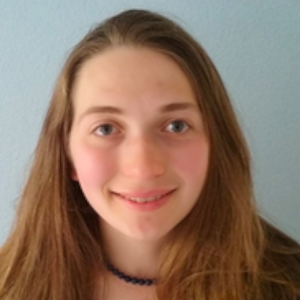 Natalie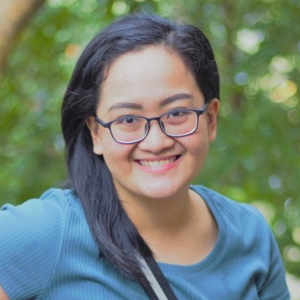 Aibel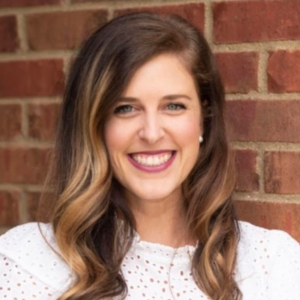 Hillary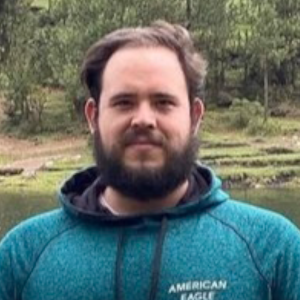 Fernando
Donovan