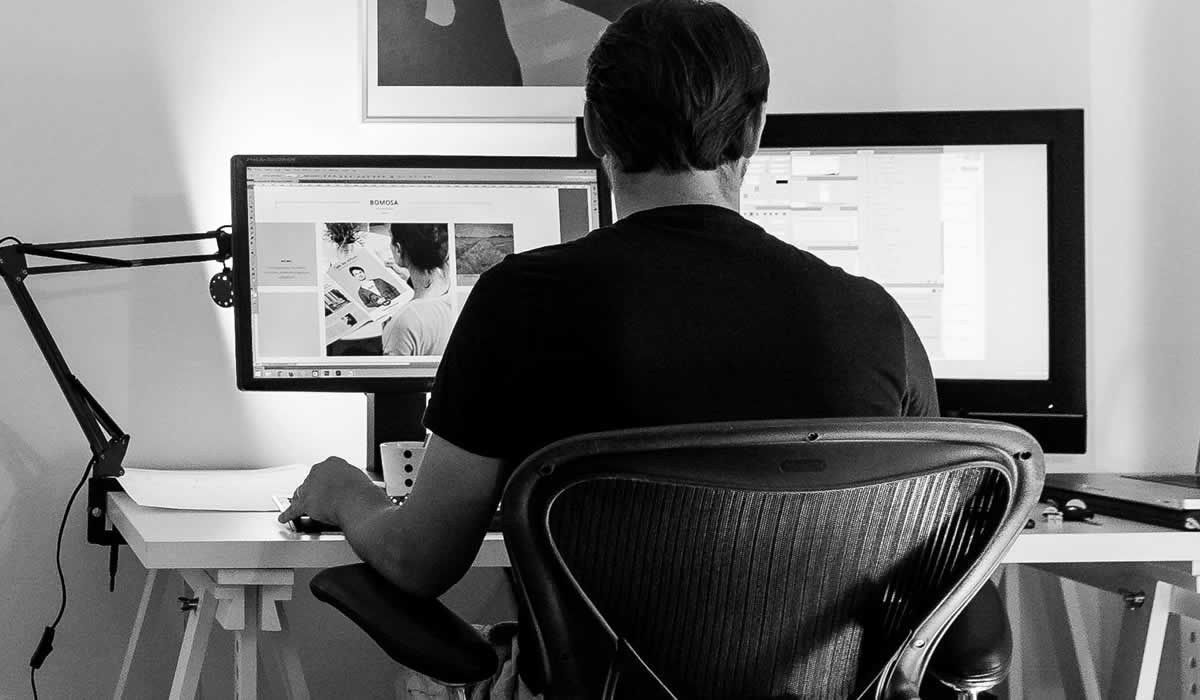 One Firefly Announces Website Maintenance Packages for Technology Integrators
DAVIE, FL- One Firefly, LLC, an award-winning marketing agency that caters to custom integration and security professionals, is excited to announce the launch of its Web Maintenance Packages for technology integrators. The three packages wil...
One Firefly Participates in AVNation ResiWeek Podcast
One Firefly CEO Ron Callis joined Jeremy Glowacki from Residential Systems and Matt Scott and Tim Albright from AVNation TV on Monday for their weekly podcast: ResiWeek. It was a fun time among industry experts discussing the latest news...