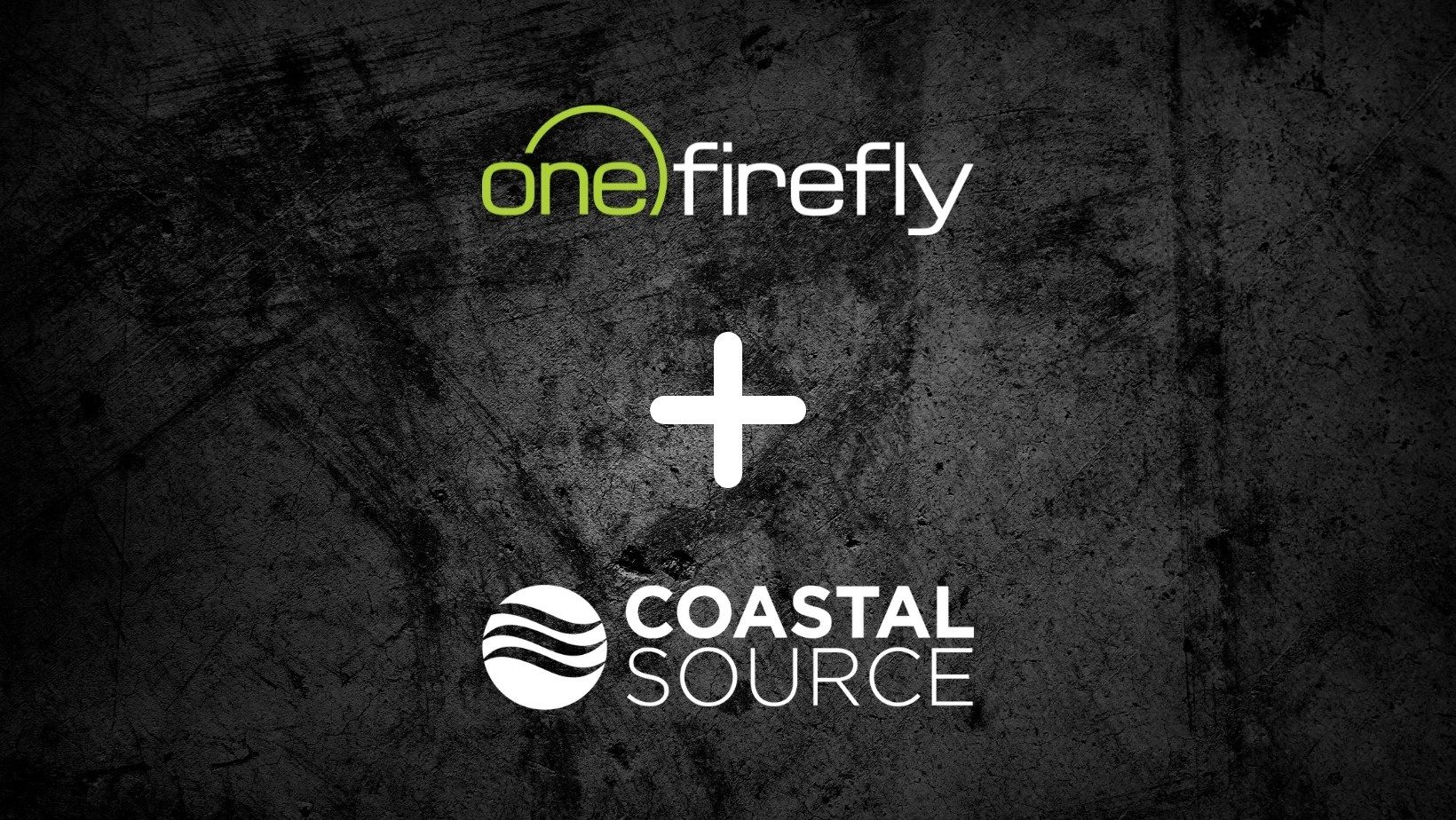 One Firefly and Coastal Source Partner on New Marketing Campaign for Dealers
One Firefly and Coastal Source Partner on New Marketing Campaign for Dealers
Coral Springs, FL, July 20, 2022 – One Firefly, an award-winning marketing agency catering to technology professionals, and Coastal Source, manufacturers of best-in-class outdoor lighting solutions, announced a new partnership and sponsored marketing program to offer dealers a new way to elevate their business.
---
Coastal Source is dedicated to helping dealers grow their pipeline, open new revenue opportunities, and educate consumers about Coastal Source outdoor lighting products and systems. As part of this commitment to providing superior dealer support, they've provided key partners with sponsored, outdoor lighting-focused integrated campaigns designed and executed by One Firefly.
Outdoor living is top-of-mind for many consumers this time of year, and the focus of this new marketing campaign is to inspire and educate homeowners on how to "light the night" year-round and transform their outdoor spaces with outdoor lighting. Together, One Firefly and Coastal Source thoughtfully curated an integrated campaign consisting of email, Facebook ads, retargeting ads, live chat, and a cloud-based landing page to help dealers reach new prospects, nurture existing clients, and generate new leads. This program is free for qualifying dealers and only requires a few minutes to enroll. 
"We know the growth potential for the outdoor lighting category is strong, and by supporting our dealers with a proven marketing program like this one, we are helping connect solid and qualifying prospects directly with our dealers," says Jon Bowman, VP of Operations at Coastal Source.
"We are thrilled to partner and work with an industry leader like Coastal Source to help dealers grow their business with marketing," says Jessica Weiss, Director of Marketing & Strategic Partnerships.  "This campaign will offer dealers a fresh opportunity to put the latest outdoor lighting solutions in front of new and existing clients and promote Coastal Source's industry-leading products."
To learn more about this partnership and the program, please email This email address is being protected from spambots. You need JavaScript enabled to view it.. 
About One Firefly
One Firefly, LLC is an award-winning marketing agency that caters to residential and commercial custom integration markets. One Firefly is headquartered in Coral Springs, Florida, with staff located throughout North America, and has been operating since 2007.
About Coastal Source
Coastal Source manufactures unmatched outdoor audio and lighting products to help families share fun, memorable moments in their own great outdoors. Our innovative designs solve real-world problems and endure intense environmental testing to yield the industry's most reliable, high-performance outdoor audio and lighting systems available on the market today. With more than 60 years of hands-on industry experience, we continue to design pioneering solutions that Defy the Elements™.