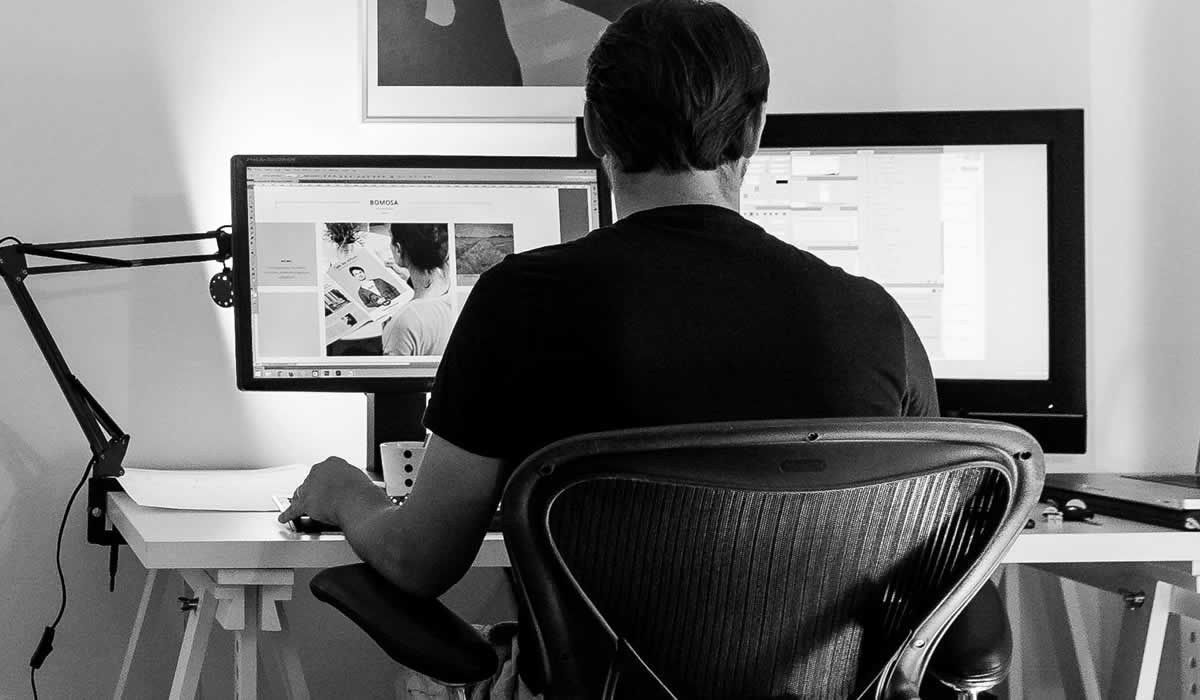 One Firefly Announces Website Maintenance Packages for Technology Integrators
DAVIE, FL- One Firefly, LLC, an award-winning marketing agency that caters to custom integration and security professionals, is excited to announce the launch of its Web Maintenance Packages for technology integrators. The three packages will offer integrators a chance to solidify and protect their web presence while ensuring they have a strategy in place to keep their websites fresh and relevant with periodic edits and customizations.
"Most technology integrators know that it's important to keep their websites protected and updated on a regular basis, but oftentimes they are simply too busy to give it the attention it deserves. As a result, their digital presence suffers," said Ron Callis, Jr., CEO of One Firefly, "This led us to create an affordable set of Web Maintenance Packages that let integrators improve their digital presence without considerable time required on their part."
The Web Maintenance Packages, which officially go on sale March 1, 2017, include three distinct packages, all with varying price points, features and benefits, aimed to service technology integrators of all sizes.
The Pro Package is $59/month and includes professional website hosting features such as a robust 20GB of storage on an SSD drive, 16GB of RAM and On and Off-server backups on a weekly basis. Additionally, the Pro Package will feature restoration, update and cleaning services at no additional cost and integration of One Firefly's monitoring software which will consistently check for issues allowing adjustments to be made or problems repaired before human detection.
The Pro Plus Package is $249/month and includes everything in the Pro Package plus 90 minutes per month of website updates, accelerated turnaround time for work requests of 10 business days and a 20% discount on future website purchases from One Firefly (after 1 year of enrollment).
The Premier Package is $499/month and includes everything in the Pro Package plus 220 minutes per month of website updates, optional citation management, accelerated turnaround time of 3 business days and a 30% discount on future website purchases from One Firefly (after 1 year of enrollment.)
After a technology integrator signs up for one of the Web Maintenance Packages, One Firefly will then work with the integrator to develop a web maintenance strategy that aligns with their business' goals. For integrators who opt for the Pro Plus or Premier packages, website edit time can be used for tasks like swapping out pictures on their homepage, replacing copy or updating important contact information.
One Firefly's Web Maintenance Packages will initially only be available for technology integrators with One Firefly-developed websites, though plans to offer the packages to integrator's with Wordpress websites will be announced in the near future.
For more information on One Firefly's Web Maintenance Packages or to place your order, please visit https://www.onefirefly.com/webplans
###
About One Firefly
One Firefly, LLC is an award winning marketing agency that caters to custom integration and security professionals including designers, integrators, installers, contractors, consultants, distributors, and manufacturers. One Firefly is headquartered in Davie, Florida and has been operating since 2007. One Firefly clients span the globe. https://www.onefirefly.com