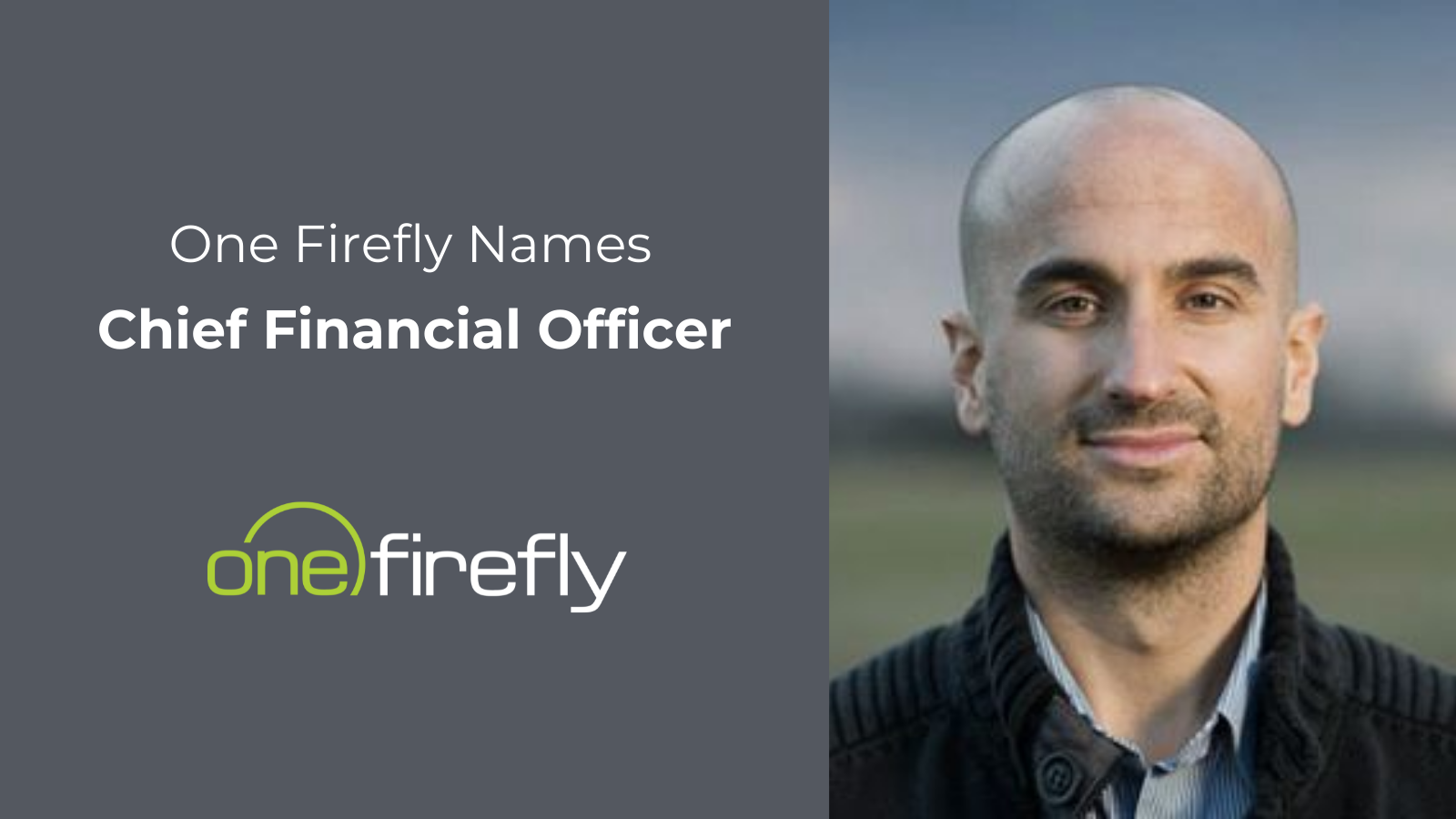 One Firefly Names Taylor Whipple as Chief Financial Officer
Taylor Whipple named as Chief Financial Officer for One Firefly
Coral Springs, FL, March 16, 2022 – One Firefly, an award-winning marketing agency that caters to technology professionals, announced the promotion of Taylor Whipple to Chief Financial Officer (CFO), effective immediately.
---
Taylor joined One Firefly in 2013 as the Operations Manager and has held several positions within the company over the years as a key member of the leadership team in overseeing One Firefly's financial, production, sales, marketing, and operations departments. With an impressive history of scaling profitability for One Firefly, Taylor helped the company achieve monumental growth of over 300% during his tenure. His leadership also contributed to One Firefly receiving the prestigious recognition from Inc. 5000 as one of the nation's fastest-growing private companies two consecutive years in a row in 2020 and 2021.
In his new role, Taylor will be principally tasked with implementing, maintaining and expanding best practices for Operations as the company continues to grow. He will continue to serve as a member of the Executive Management Team and partner with the CEO, Ron Callis, to maintain the overall health of the organization. He will also work diligently to ensure that One Firefly achieves appropriate financial and operational goals.
"Taylor has played an instrumental role in leading our company toward unprecedented growth, and we would not be where we are today without him," says Ron Callis, CEO at One Firefly. "Taylor confidently steps up to meet every challenge. His extensive knowledge and expertise paired with his ability to lead teams toward success will no doubt continue to help us meet our company goals. I look forward to him taking One Firefly to new heights as Chief Financial Officer."



"I am humbly honored to be selected for this role," says Taylor, "I am very eager to continue this journey of helping One Firefly reach its full potential with the help of our amazing team."
Taylor is an MBA graduate from Texas Tech University and a Certified Associate in Project Management (CAPM). Outside of work, he enjoys playing competitive water polo and supporting Texas Tech Red Raider football.
About One Firefly
One Firefly, LLC is an award-winning, turnkey marketing agency that caters to residential and commercial technology professionals. Headquartered in Coral Springs, FL, One Firefly has been operating since 2007 and has a team of 60+ industry-focused marketing experts located throughout North America. For more information, visit www.onefirefly.com.