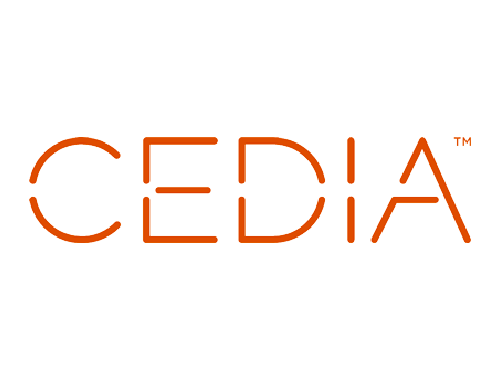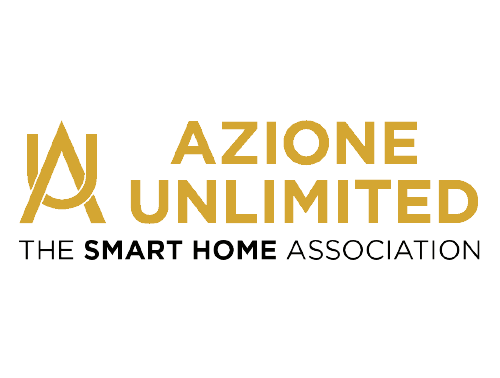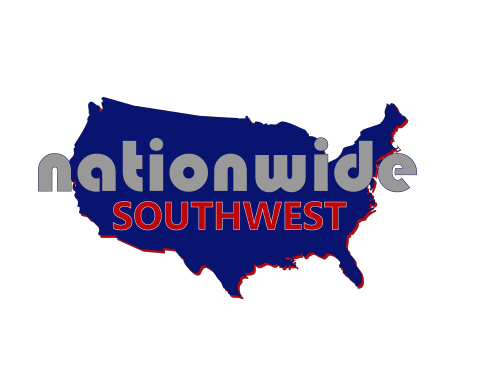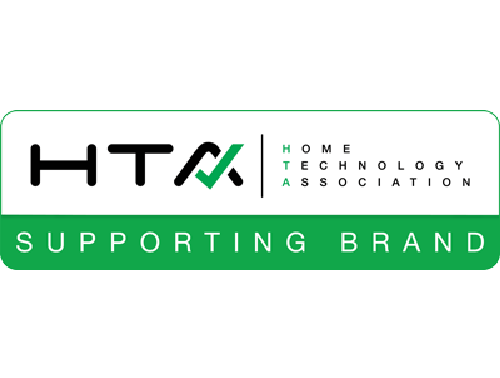 Where To Find Us
Booth #3543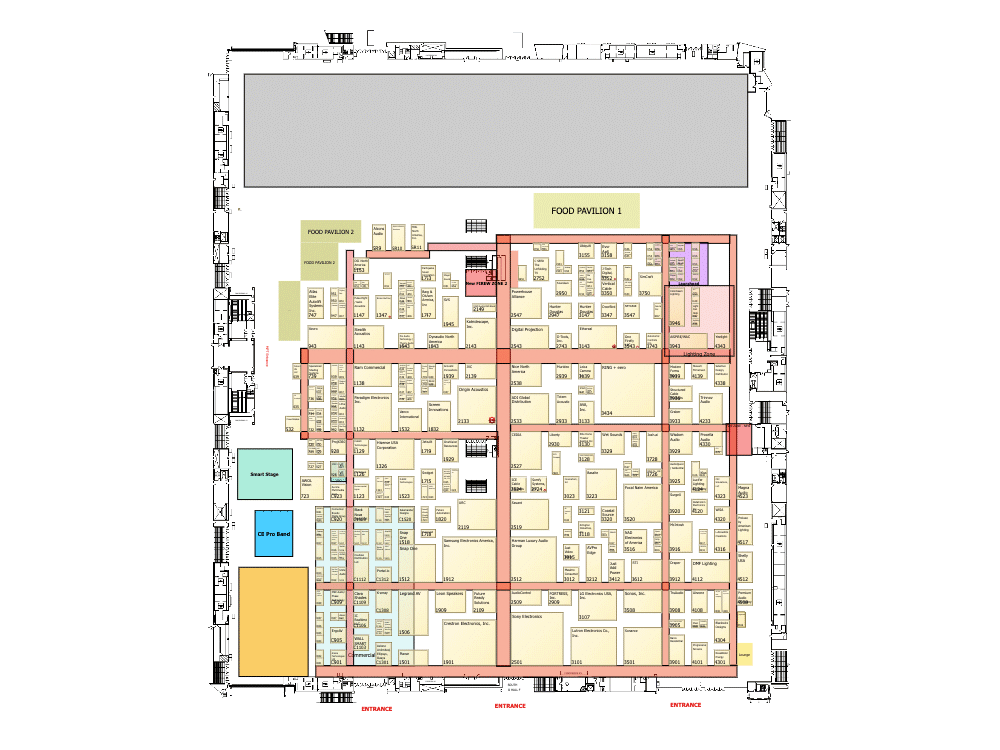 One Firefly Presents
Course Title: Website Essentials, Market-Savvy Tactics, and Exciting Product Launch
One Firefly has been chatting with integrators all over the country to understand what they need most to make their businesses grow. Join us for an insightful education session where we'll cover the essentials to help your business thrive in today's dynamic landscape.
Essential Elements for a Business Website
In the digital age, your website serves as the first impression of your business. Discover the crucial elements that every business website should possess to leave a lasting and positive impact on your visitors.
Marketing During Times of Economic Uncertainty
Economic fluctuations are inevitable, but your business can remain resilient with the right marketing strategies. We'll guide you through immediate and long-term digital marketing tactics to keep your pipeline full, regardless of economic conditions.
New Product Launch - Coming This Fall!
As part of our commitment to meeting the needs of integrators across the country, we are excited to unveil a new service designed to address one of the most significant challenges in our industry. Be the first to learn all about this game-changing service offering that will help propel your business to new heights.
Two Chances to Attend
Date: Thursday, September 7
Time: 1 - 2:30 p.m. MST
Room No: 709

Date: Friday, September 8
Time: 2 — 3:30 p.m. MST
Room No: 709
Register through your attendee account
What's New at One Firefly?

One Firefly is launching an exciting new product at CEDIA this year! Our new solution will be a game changer in addressing one of the biggest challenges our industry faces today. Be sure to stop by and ask us about it.

Ask Us About Our Show Promotions!

We know you'll be busy at CEDIA — but make sure you carve out time to visit the One Firefly booth and ask us about our promotions this year! We'll be offering special show pricing on many of our services. Learn more in booth #3543.
Meet Our Team
Ron Callis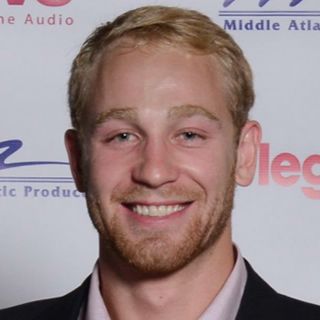 Josh Strzempko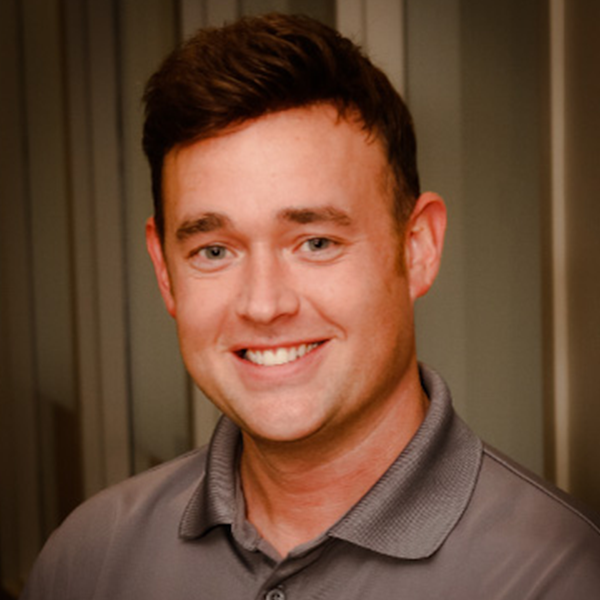 Stephen Edwards
Michelle Canepa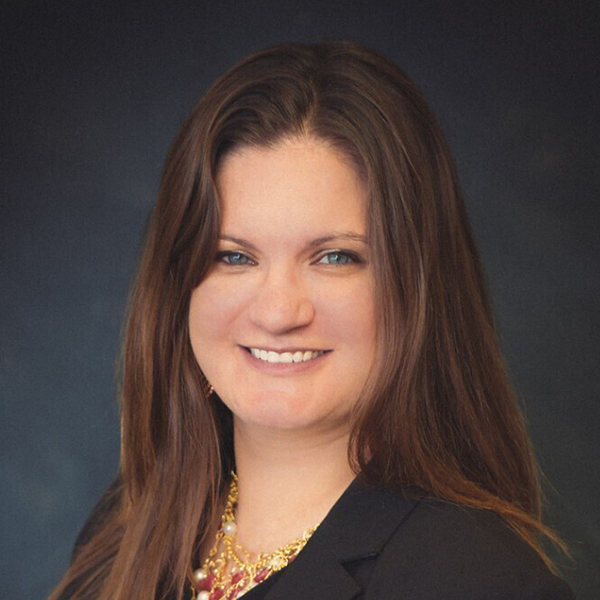 Kat Wheeler
Jordan Littman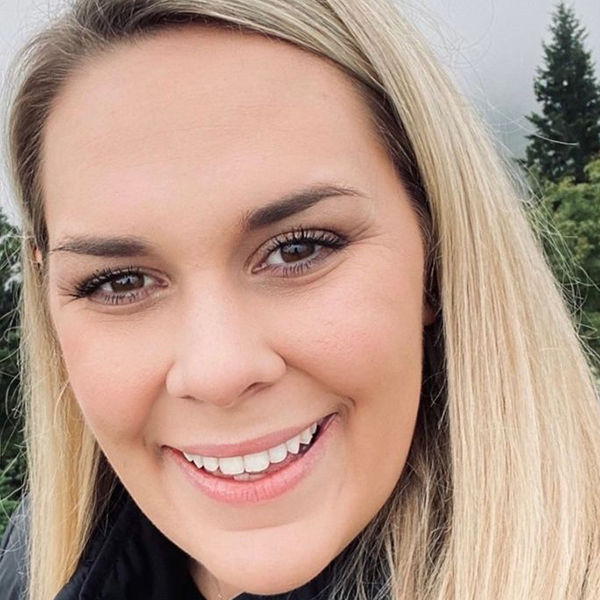 Katie Garner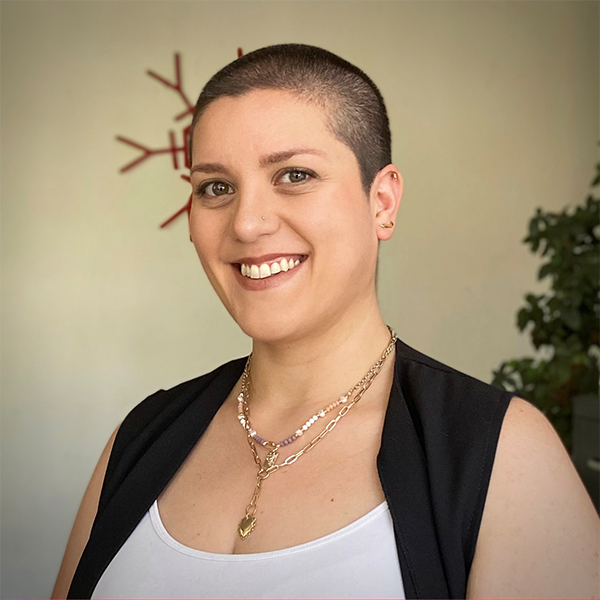 Romi Kiriadre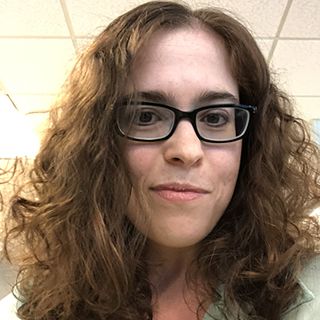 Rebecca Sternlicht
Jessica Telles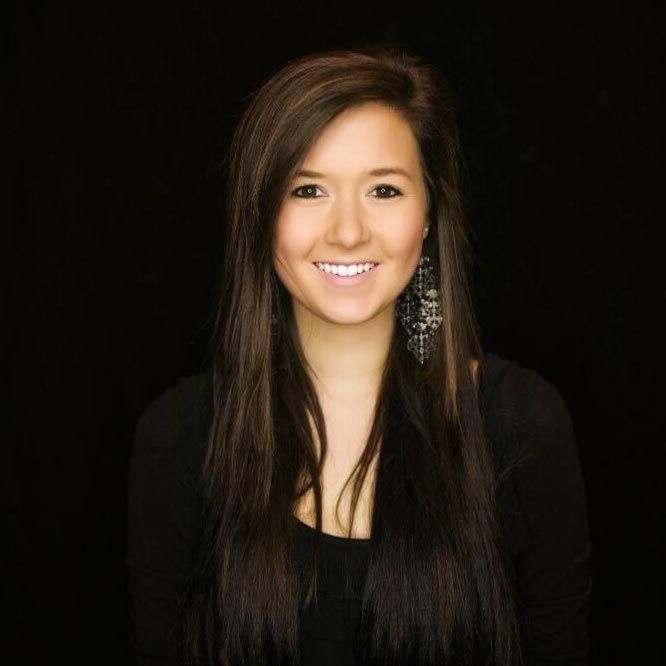 Allison Yenawine
Download the One Firefly Presentation Decks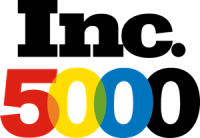 The
One Firefly

Difference
Helping businesses grow since 2007

Award-winning product innovation

Industry's largest team of content creators

Industry's best client-to-account manager ratio

Industry's largest custom integration focused media library