Boost Your SEO Performance With Google My Business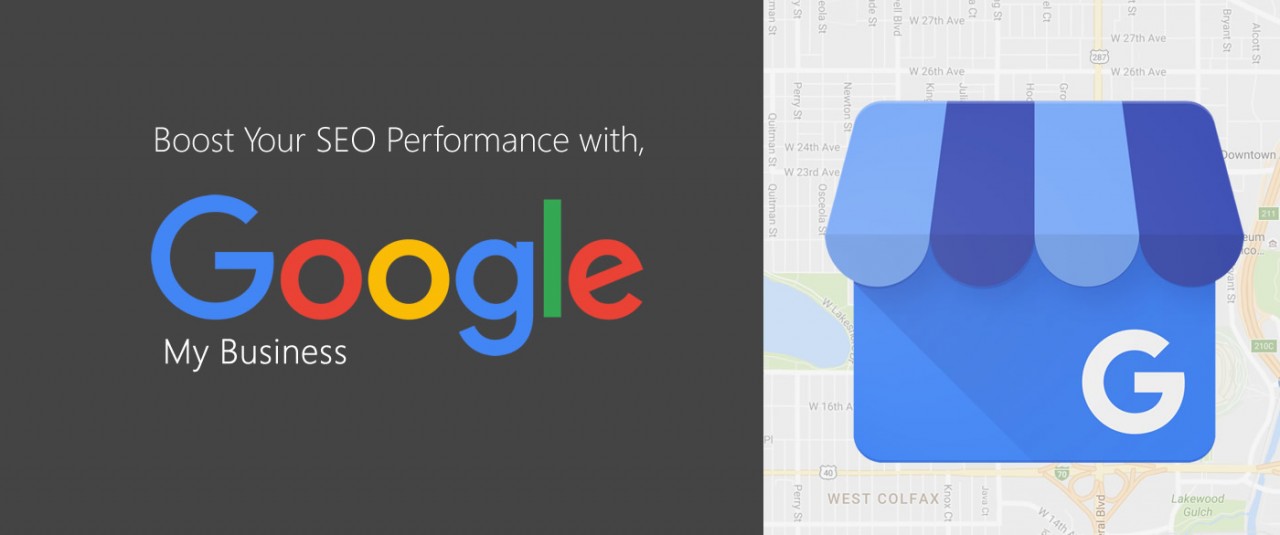 Make it Easy for Prospects or Referral Sources to Find You Online
When it comes to search engine optimization, it's all about finding the right audience. You can do this by crafting specific geo-targeted keyphrases through a content marketing campaign or an SEO setup. You can also complement these efforts with various online profiles like Facebook, Houzz, Yelp or Google My Business. Since so much of SEO optimization is about having a consistent online presence, it should come as no surprise that Google My Business can be a big boost when it comes to local searches. Check out our blog to learn more about how GMB can help you get found online and how you can optimize your profile.
SEE MORE: 5 Reasons Your Company Needs a Facebook Page

Take Advantage Of Local Listings
When someone is searching for a particular product or service, Google will always give preference to local businesses. This will help your company show up on organic search results as opposed to the Ad content at the very top of the page that's labeled with a small green "Ad" icon.
This is one of the reasons geo-tags are so important when creating keyphrases for your content marketing campaigns. Geo-tags are cities or towns added to the end of your keyphrases to help you be found in those areas. Google My Business also lets Google know which areas you service to help you show up in the local listings –the top three results accompanied by a Google Map and thumbtacks with your basic company information. If someone searches your business name directly, there'll be a box on the right that pops up with your company name, photos and basic contact information.
A GMB listing is also a great tool for those conducting mobile searches. In a lot of mobile displays, only the local results are visible without scrolling down. Since these results are not auto-populated by Google, you have to create a profile to show up in this area.

Optimize Your Google My Business Page
The first step is claiming and verifying your Google My Business listing, but that alone is not enough to boost your online presence. Make sure you fill out all information for your company and that it matches the information on your website and other social media profiles like Facebook. Search engines are looking for what's called NAP consistency. NAP stands for name, address and phone number. The more consistency you have online for these three items, the higher ranked you'll be by search engines.
Help potential customers understand the kinds of services you provide through your categories. Since these are the primary way you'll let customers know the type of services you provide, make sure to be as specific as possible. For example, instead of putting electronics store you can choose home theater store. Finally, add pictures of your showroom or past projects to make your profile stand out.
Make sure to bolster your Google My Business profile with general SEO best practices, as your business' prominence (how well-known it is) will affect how high your profile shows up on local searches. Your prominence will depend on the ratings and reviews you receive on your profile, your website's Google position and its domain authority. We know all this SEO talk can get a big convoluted, to learn a bit more check out our video on One Firefly's SEO Discovery process.

Take Advantage Of Client Reviews
The more positive ratings you receive, the higher your profile will show up on local search results. Having comprehensive reviews will encourage potential clients to reach out. Google will also give priority to businesses that interact with customers through their GMB profile. If you have the time, make sure to offer well-written responses to both positive and negative reviews. For the latter, make sure to be courteous and avoid being defensive in your reply.
Want to make sure your prospective clients find you when searching for services in your area? Combine your Google My Business listing with a complete SEO setup and content marketing campaign to boost your rankings.